Full details of eventualities affecting DX deliveries
We continuously update this page with alerts relating to issues affecting our services throughout the UK and Ireland. Please check here for anything that could have or may be having a bearing on your job.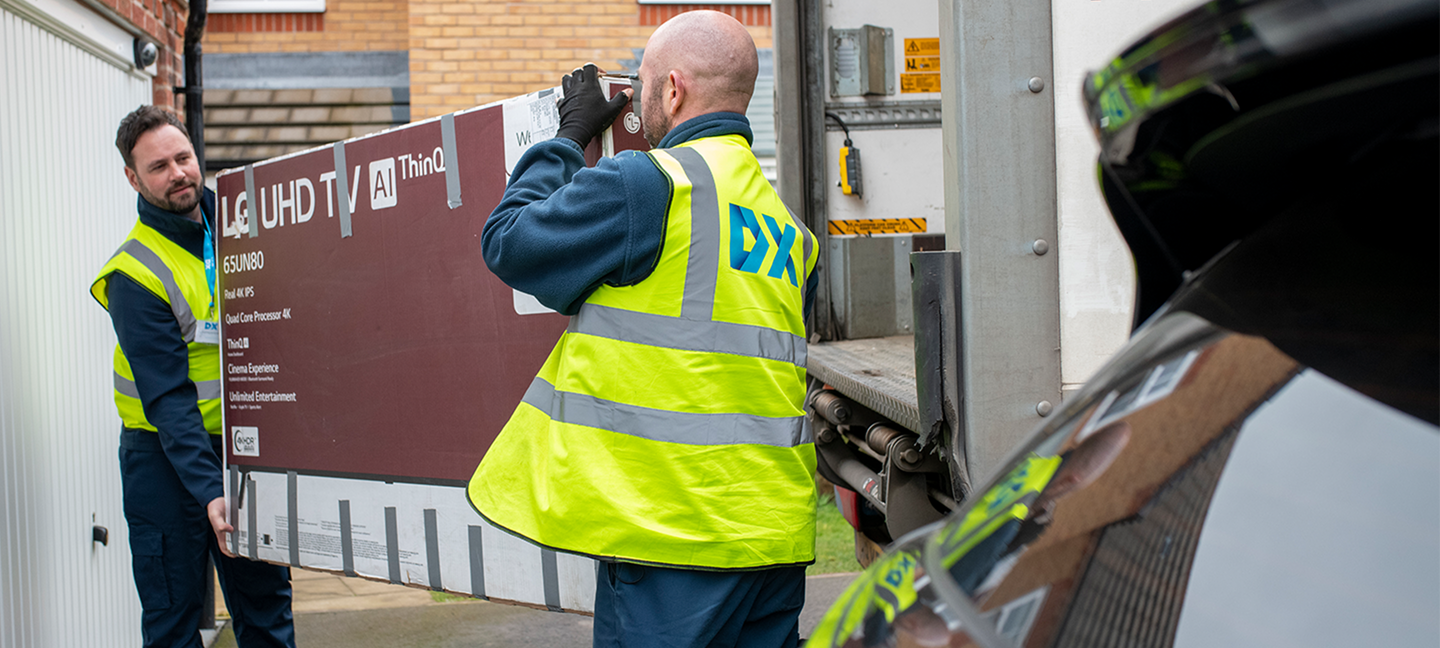 Important service update
COP 26
2021 UN Climate Change Conference - Glasgow - 31st October to 12th November.
The conference officially runs from 31st October to 12th November, however the city will see the road network change as of next week – including closures and traffic flow amendments.
The conference itself will take place in G3 and G11 areas of Glasgow however we are expecting significant impact in surrounding postcode areas and throughout greater Glasgow's road network.
We have a plan in place to meet the challenges of road closures and delays however we will closely monitor the changing situation on a daily basis and communicate out any changes the wider business needs to be aware of.